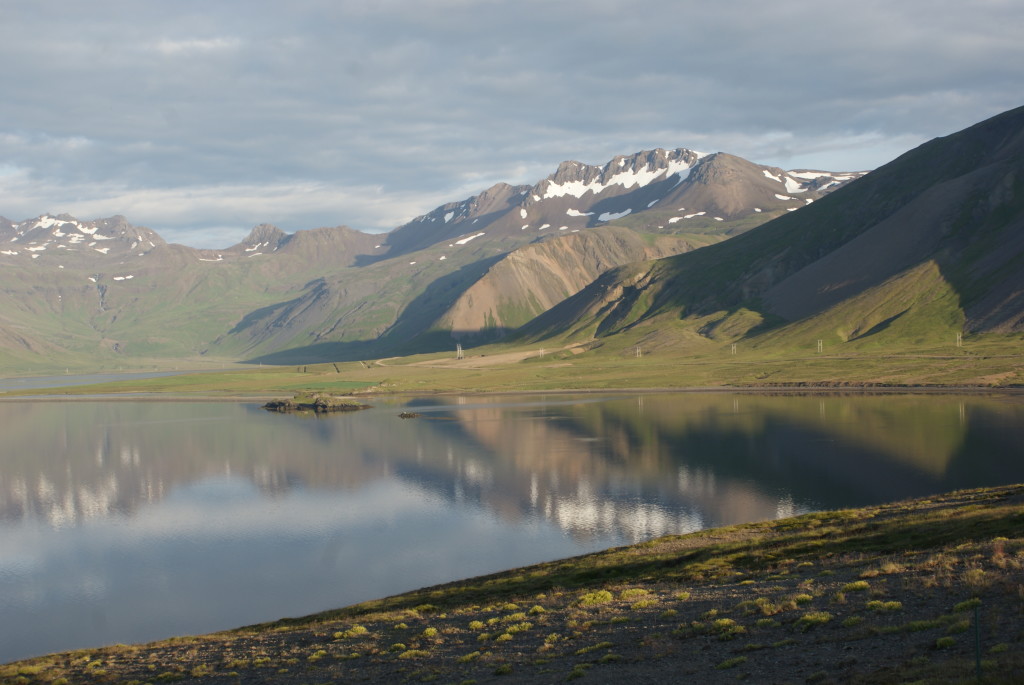 This is completely remarkable, but a group in Australia is going to make a film based on the Iceland seawomen research! I have just returned from a brief visit to help set things up and we shall see where this goes next! Here are a photo of Iceland from our travels, taken by my seawomen friend Inga.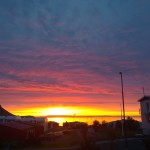 And of course it was mid-summer so it never got really dark. This sunset just slide to daylight instead of dark. As this proceeds I will write about this experience of making the film….
On past news, the official launch at the Nordic Heritage Museum in Seattle was wonderful. About sixty people came, and my talk was followed by a whole series of very interesting questions and comments. And then, while I sat signing books, people kept coming up with varied stories, of their Icelandic heritage, visits to Iceland and of their times at sea.
Now I am in the warmth of a Seattle summer, trying to get out as much as possible. This is when the Pacific Northwest is glorious. Hope you are all also enjoying a great summer.