EXCITING NEWS!
Seawomen of Iceland: Survival on the Edge
has just ben named one of five finalists for the Washington State Book of the Year for Nonfiction!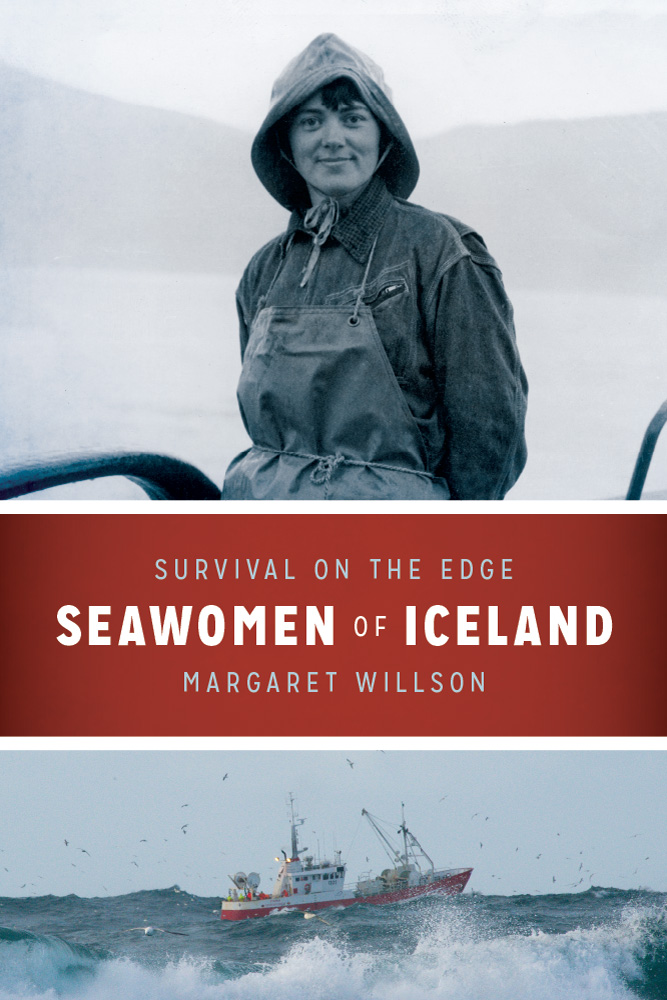 The plaque contained the words "This is the winter fishing hut of Thurídur Einarsdóttir, one of Iceland's greatest fishing captains. She lived from 1777 to 1863."
"Wait," anthropologist and former seawoman Margaret Willson said, "she?" So began a quest. Were there more Icelandic seawomen? Most present-day Icelanders she encountered said no, and indeed this seemed the most likely since in most parts of the world, fishing is considered solely a male profession. Much to her surprise, Willson found the opposite to be true.
"Seawomen of Iceland" offers a glimpse into the hidden lives of the vibrant and courageous fisherwomen who have braved the sea in Iceland for centuries. Their accounts include the excitement, accidents, trials and tribulations of fishing in the Nordic island-nation from the historic times of small, open rowboats to the complex and technologically advanced fisheries of today. The seawomen's voices speak with universal insight—of strength, determination, intelligence, and above all, a knowledge of how to survive.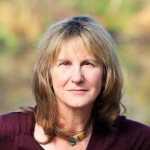 MARGARET WILLSON is a cultural anthropologist whose current research interests focus on issues relating to Arctic and Northern concerns, including fisheries, gender and small-scale communities. She is affiliate associate professor of anthropology and Canadian studies at the University of Washington and the author of Seawomen of Iceland: Survival on the Edge and Dance Lest We All Fall Down: Breaking Cycles of Poverty in Brazil and Beyond.